Moderators: Butts, beach_defender, Shari, collnarra, Forum Moderators
Looks like it'd be fun and drivey and cover some ground for sure. But gonna put my $$ towards a custom. That adverts been up since 2016 ?
steve shearer wrote:full dionysian hand jive body torque
BA wrote:Dropped a frozen 20kg dog on it. The toe is starting to look like Peter Duttons head.
---
1985 Energy thruster shaped by Simon for only $220.
https://www.gumtree.com.au/s-ad/north-n ... 1202802589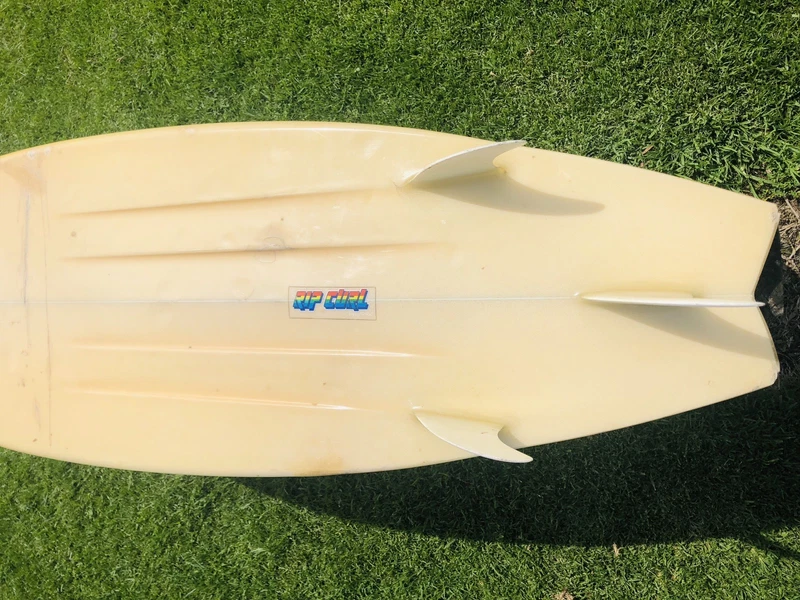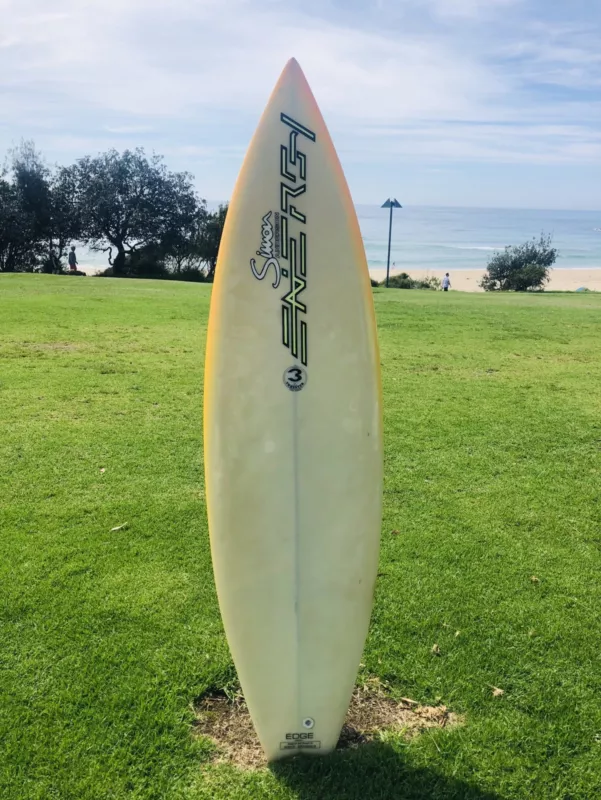 ---
Snowy McAllister
Posts: 6308
Joined: Sun Oct 20, 2013 9:13 pm
Location: an upside down valiant
petulance wrote: 01100100 01101001 01100111 01101001 01110100 01100001 01101100 00100000 01110111 01101111 01110010 01101011
---
Who is online
Users browsing this forum: No registered users and 16 guests