Moderators: Shari, collnarra, Butts, Forum Moderators
Yep. Chumpy blew another Olympics.
---
I tried to watch some of the action but those too dicks talking killed any enthusiasm the action might of generated
"I don't necessarily agree with everything I say "— Marshall McLuhan
---
---
Double luge and relay speed skating are fcuking stupid.
---
---
Puking down in the States at the moment.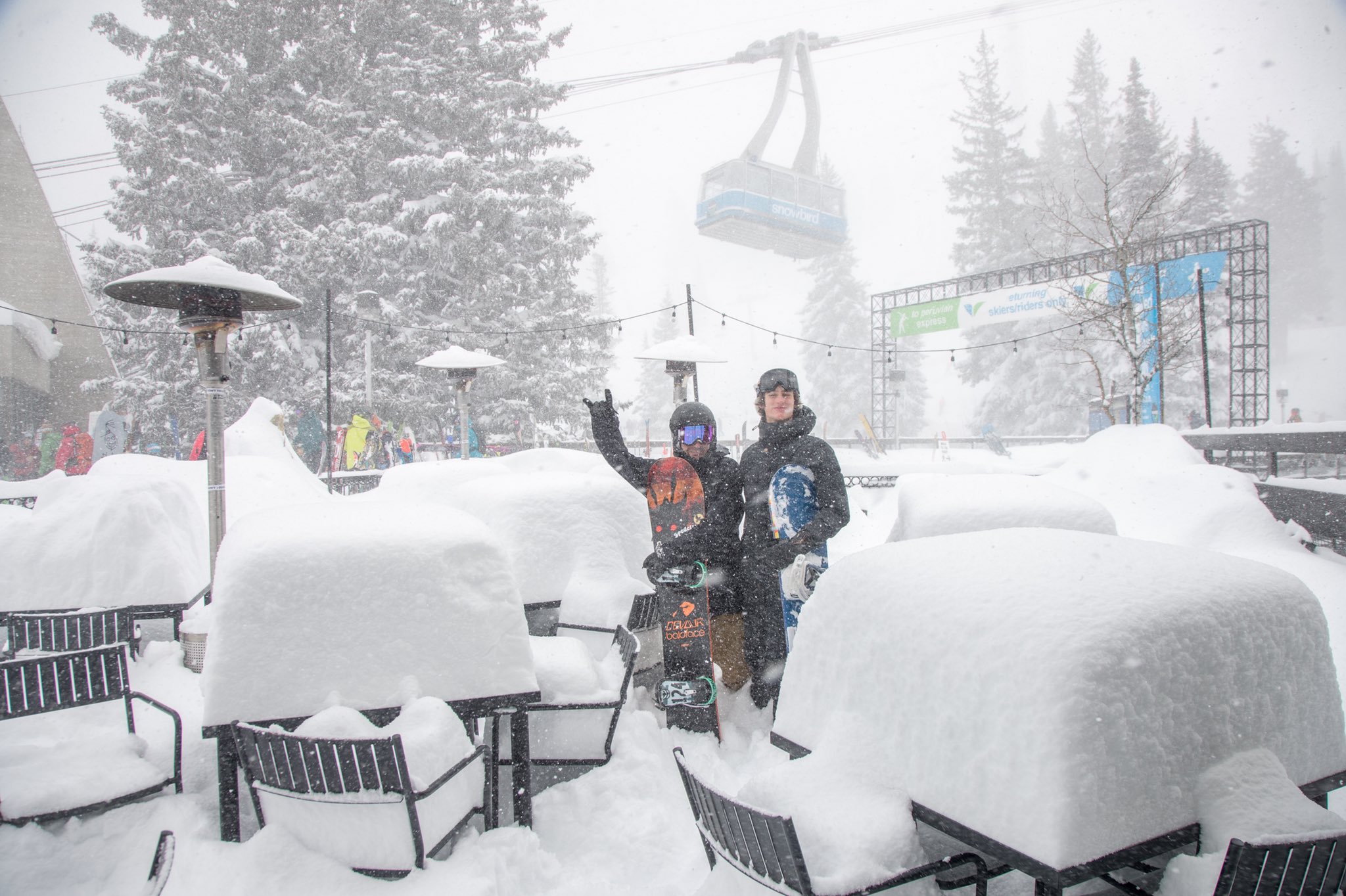 ---
---
Otway is reporting he has had to use a hair dryer the last few mornings to melt the frost in the door locks so they can get out of the house.
I curse their head & all the hairs of their head; I curse their face, their brain, their mouth, their nose, their tongue, their teeth, their forehead, their shoulders, their breast, their heart, their stomach, their back, their womb, their arms, their legs, their hands, their feet & all their body, from the top of their head to the soles of their feet, before and behind, within and without
---
---
Meanwhile in Manitoba.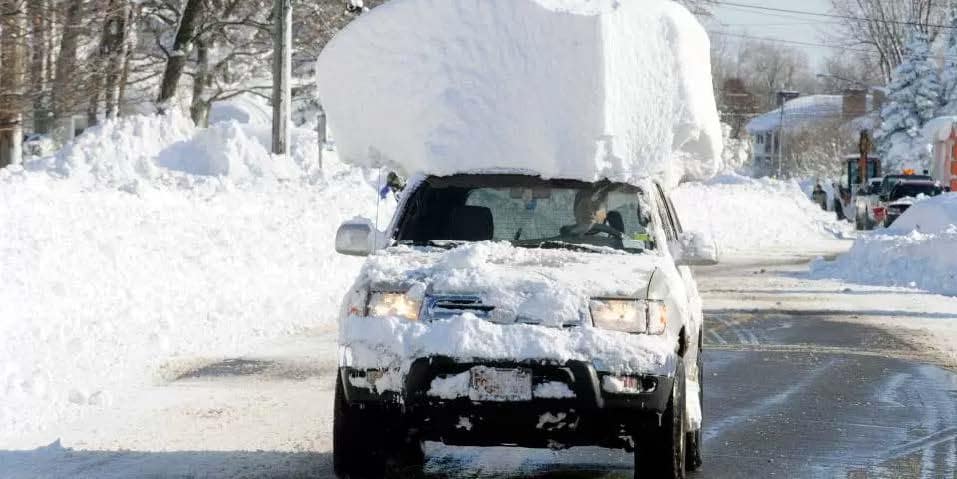 ---
Who is online
Users browsing this forum: No registered users and 1 guest