Moderators: Butts, Shari, collnarra
Great work mate. Look very clean and proffesional
we are the angry mob
We read the papers everyday
We like who we like, we hate who we hate
But we're also easily swayed
---
Thanks beery.

---
How do you fond the rounded squares as quads? I have a round tail quad that works insane but never been sure how a rounded square would work as a quad. Round tails and quads work so well together
we are the angry mob
We read the papers everyday
We like who we like, we hate who we hate
But we're also easily swayed
---
The tails on those boards are actually more round/thumb tail. The pic kinda has distorted it because you can't pickup the tail block as its a darker colour.

I don't think I've ever ridden a square tailed quad.

---
tiger what blanks are you using? Surfblanks yellow / pink or EPS
---
EPS. I cut them from a big slab I've got. No stringer.

---
Look pretty good!

Yeh, round tail quads are where it's at.
---
Haven't been doing a lot of boards lately, with a few health issues and other stuff going on. But just finished this one. It's a pretty standard 5'11" HP.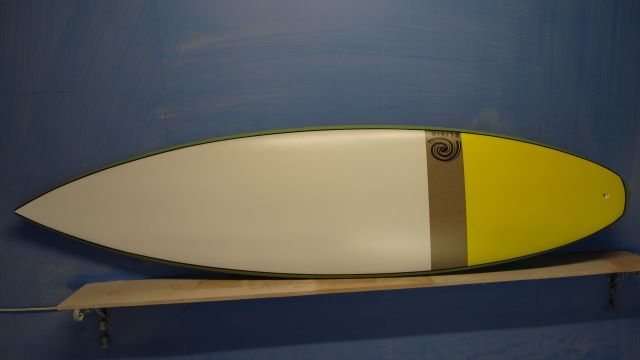 [/URL[URL=http://s307.photobucket.com/user/Tiges_ ... y.jpg.html]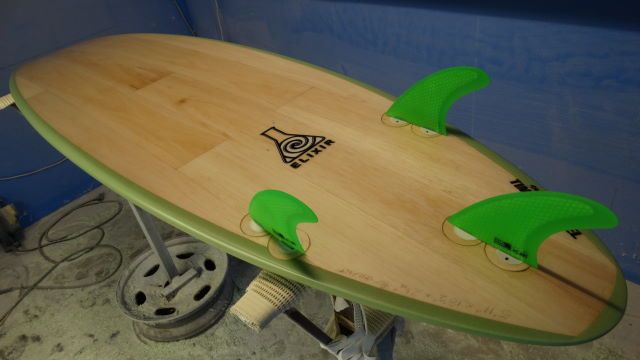 [/URL
[URL=http://s307.photobucket.com/user/Tiges_ ... v.jpg.html]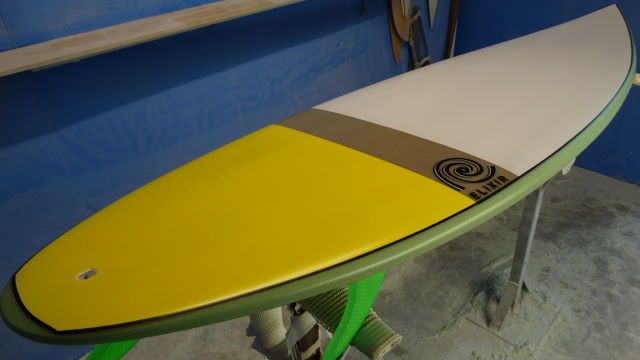 ---
Who is online
Users browsing this forum: No registered users and 2 guests